Who The Hell Are We?
Who The Hell Are We?
Oh hey! We're Tessies, peddlers of pretty clothing, jewellery and accessories since 2009 – but what we believe in has been carved out by the females we love for centuries - from Boudicca to Beyonce - and they're the reason we're here ready to spread good vibes (and lots of sickeningly cute accessories along the way!).
We LOVE female empowerment, and we hate sticking to rigid beauty standards. Plus, you won't find any fur or leather on our shelves, we ain't about that life, son. We're all about offering quirky style for everyone – from students to great grandmas, and everyone in between. We're all about colour, prints and kooky little details.
We love you so much, come say hi, and join us in our crusade against all things dull and sexist.
Love, The Tessies Squad x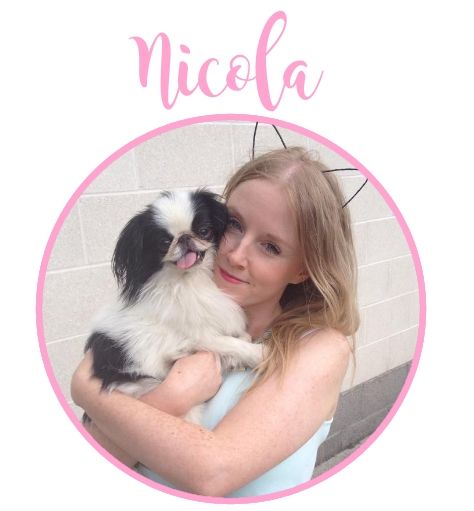 Head Bitch/Jewellery Addict
Back in 2008, Tessies was just a glint in Nicola's eye, and now she's the empress of a body positive empire ready to smash the patriarchy and decorate the remains. The boss lady loves animals, bad jokes and romcoms. When she's not busy looking at pictures of her dogs, Nic is sourcing new bling from all over the world.  She's on Instagram, holla at her here nickynocky
This lady is the reason our stock is hella good and our brews are just the right milk-to-tea ratio. Anna loves cats, feminism, the environment and fancy cardigans. She's got time for floral prints and tumblr but she sure as hell ain't got time for your misogyny. Caring about the Environment or being from Yorkshire has never looked this on point. Ay up! Catch up with her @ sleepgolfing.tumblr.com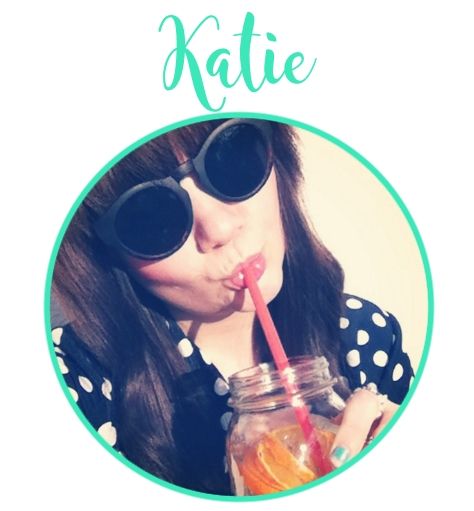 Sales Assistant/Crafter Extraordinaire
Katie is all about creativity. Seriously, she's a like a cool Blue Peter host with flawless hair and a taste for gin. Give her 10 minutes with Pinterest and a glue gun and she will be giving you serious craft goals. Katie is all about pondering the universe, wearing black, designing for her own label, cats – and yep, you guessed it – making all of the things. Check out her Instagram @ katiebowesthreads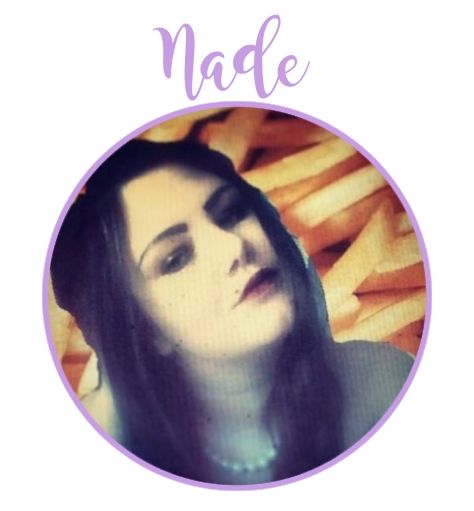 Plus Size Buyer/Social Media Mouthpiece
When she is not studying for her degree and looking absolutely flawless in skin tight skirts, she is busy napping, drinking rum, making boys cry, smashing the patriarchy and telling jokes. Other hobbies of hers include being a sex positive feminist, not taking any shit, and pictures of dogs. Follow her here @ thirdwaveprincess.tumblr.com.